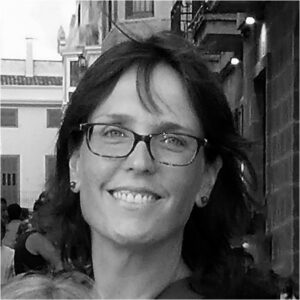 Mireia de Mas is co-founder and COO of OCEAN ECOSTRUCTURES, a company specialized in the design and implementation of marine biodiversity regeneration systems and Project Director of SEASTAINABLE VENTURES, a venture builder platform dedicated to promote and develop blue economy projects.
She has more than 20 years of experience in leadership, coordination and project management in multinational corporations and within different industries.
She holds a degree in Business Administration from the University of Barcelona. She holds a Master's Degree in Financial Management and a Postgraduate Degree in Commercial Management from the EAE School of Business Administration.